GRC Maintenance are long term members of the Confederation of Roofing contractors and for over 20 years we have maintained our high standards, making us one of the primary roofing companies in South East England. Our teams have many years of experience working with residential, industrial & commercial roofs providing services to Essex, Herts, London and the surrounding areas.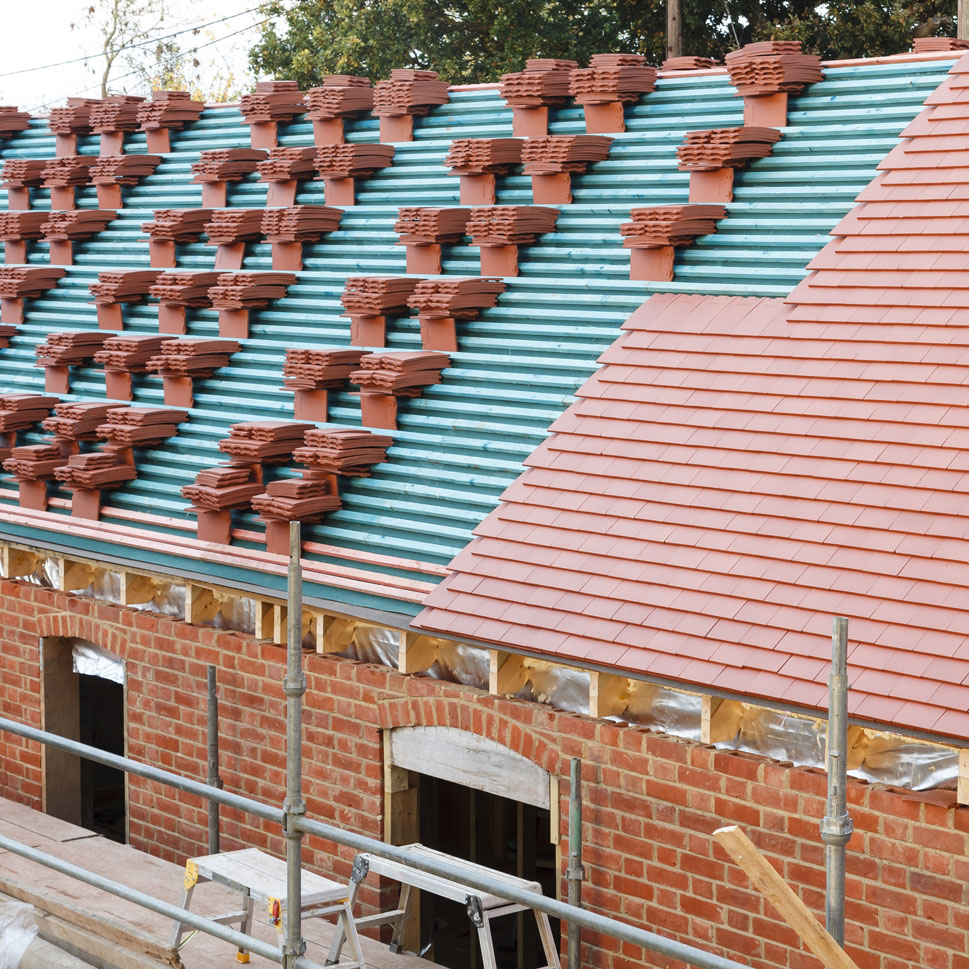 New Pitch Roofs
Our experienced teams will assess your specific requirements. We can help you choose the correct slate or tile to give you the finish and look that you desire. Our work is finished to the highest possible standards and is fully guaranteed.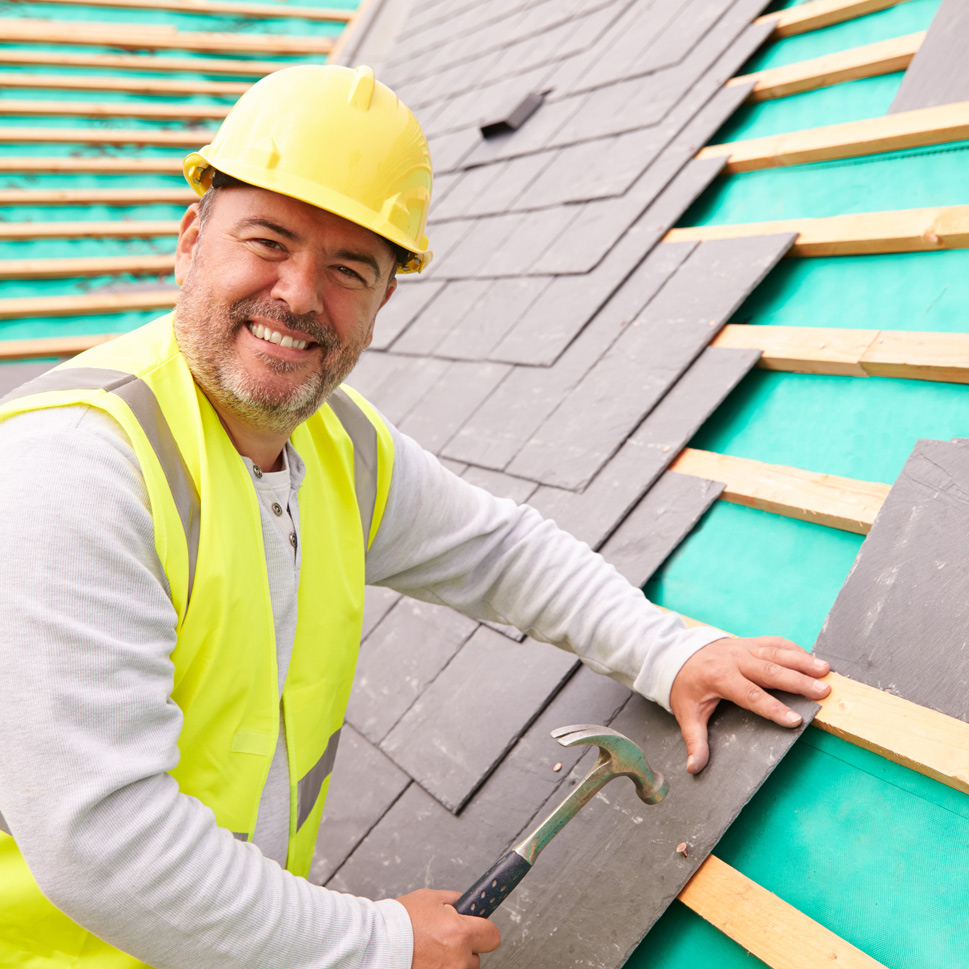 Slate & Tile
Maintenance can offer you a comprehensive solution. We can offer you a large selection of tiles and slates ranging from old clay peg tiles through to modern concrete tiles or natural slates in various colours. Choosing the right slate or tile will ensure you get the look and finish right for your home.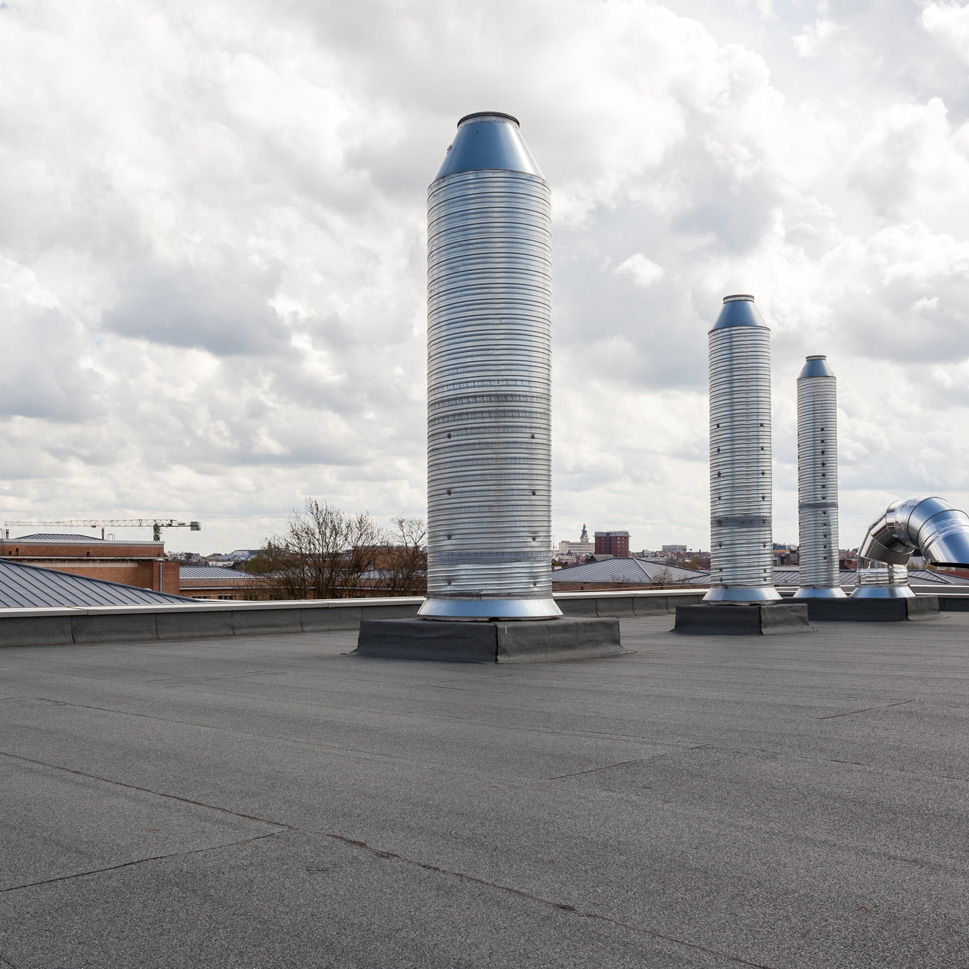 Flat Roofing Systems
We provide a wide range in flat roofing systems. This includes 3 layer built up felt roofing systems, cold applied liquid polymer and asphalt roof systems with solar reflective covering. Whatever your requirements we can provide the right system to give you a long lasting finish with the look you desire.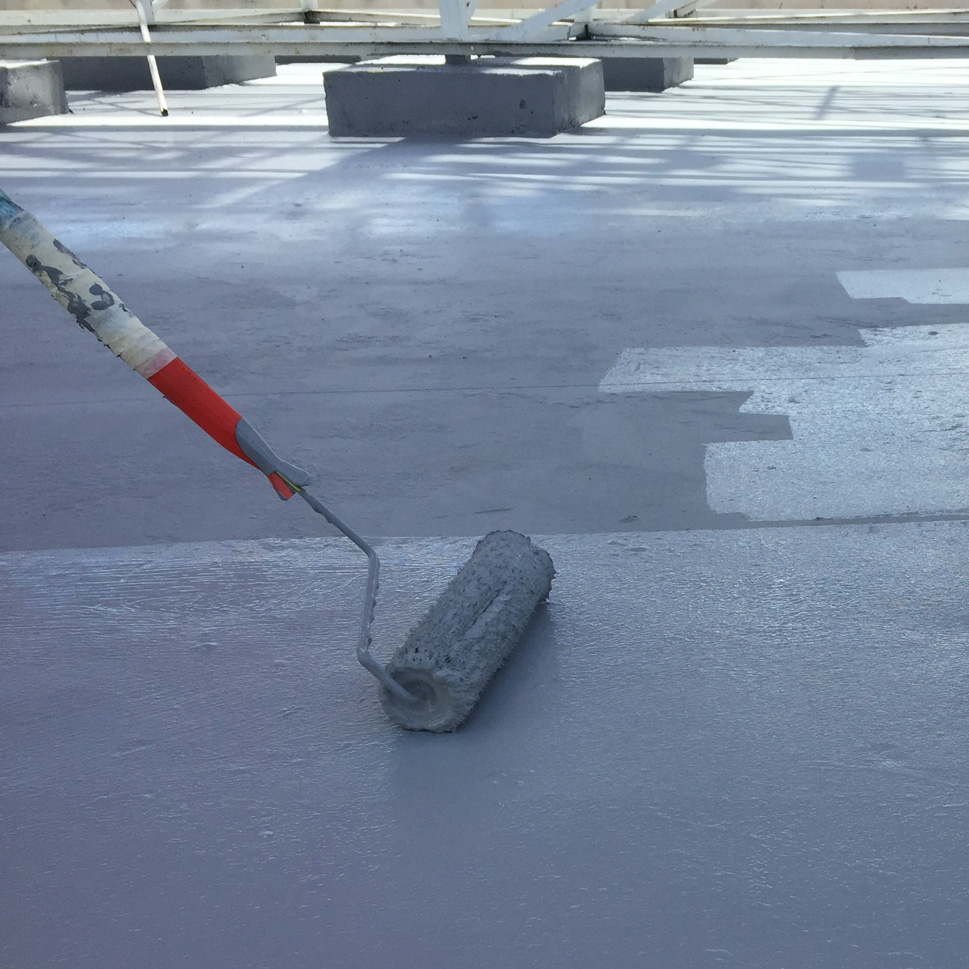 Liquid Polymer Roof Systems
Liquid Polymer Roofing Systems have many benefits and include systems with up to 25 years of product guarantees which are extendable. The systems are applied cold and can also be applied in damp or wet conditions and offer excellent durability in all weather conditions. There are no joins which eliminate many of the risks associated with flats roofs and it leaves an attractive finish.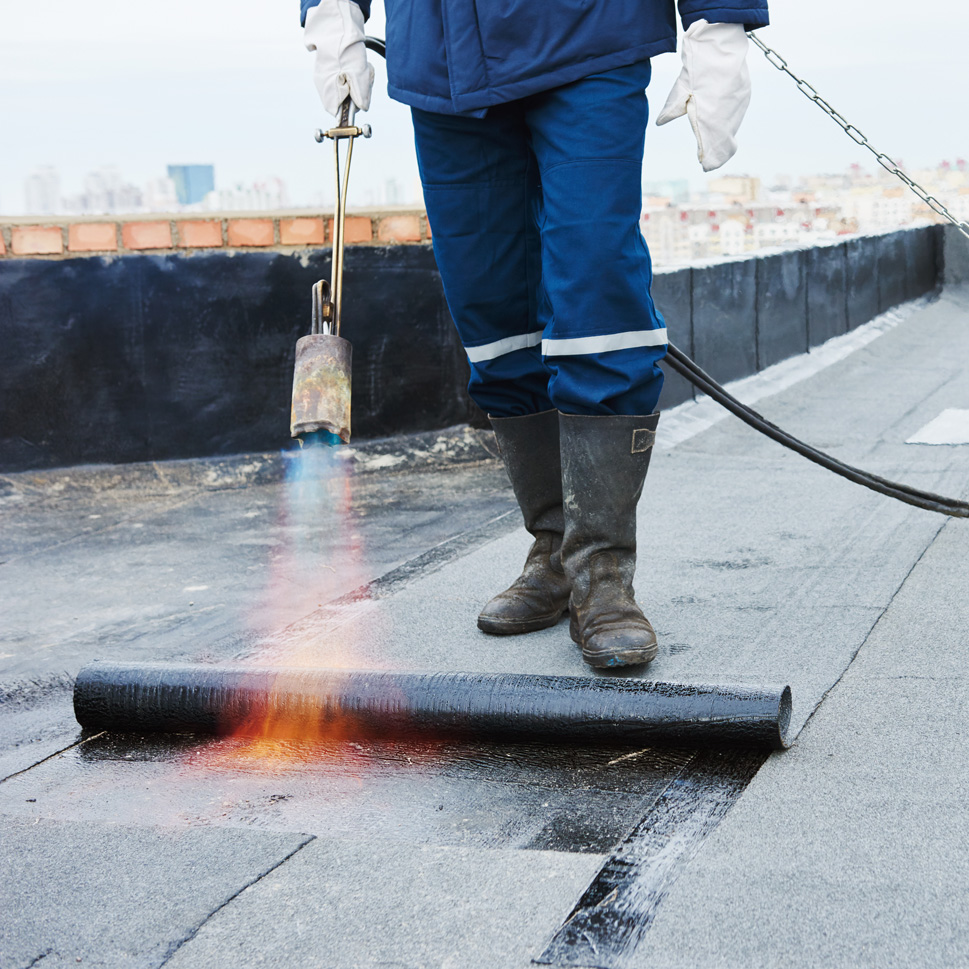 Felt Roofing Systems
Three-layer felt roofing is highly cost effective and is suitable for a flat roof of any size with various built up systems available. We only use high quality SBS felt roof systems with product guarantees ranging from 10 to 25 years. These can be tailored to your specific needs and can include ply decking and insulation.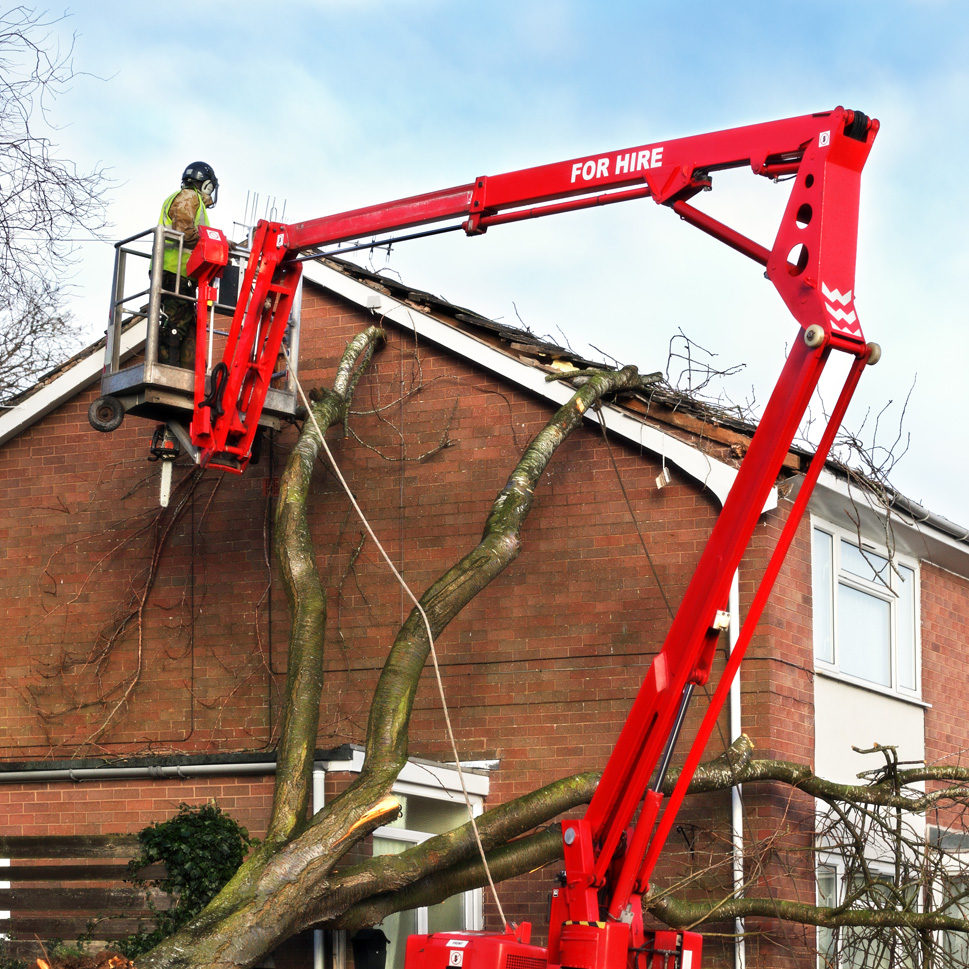 Repairs
We have a fleet of cherry pickers allowing us to complete many repairs first time out, without the need for scaffolding and ensuring you are in the dry quickly preventing water ingress which can lead to costly internal repairs.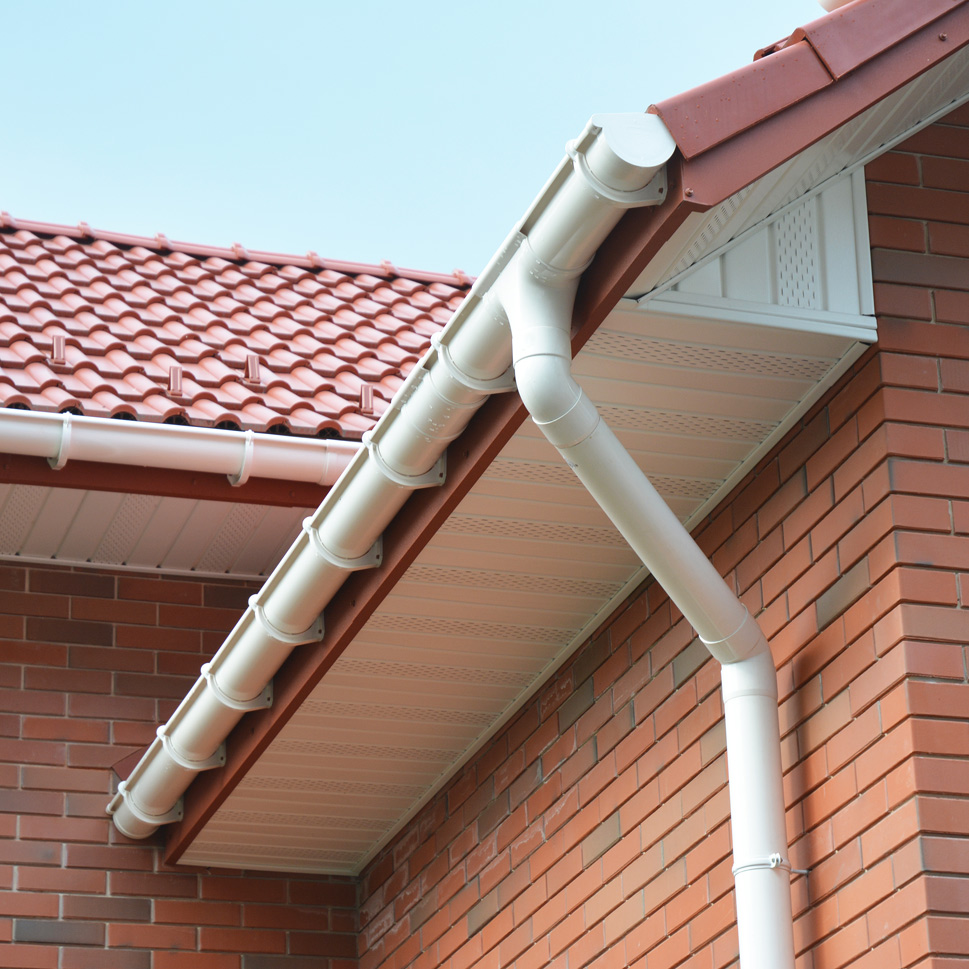 Gutters, Soffits and Fascia
We can supply and fit Iron, aluminium or PVC guttering. We can also clean and repair your existing gutters to ensure your rainwater flows away from the building without causing you problems.

We can repair or renew soffit and fascia ensuring that we match the existing if required or renew to give you a complete new look.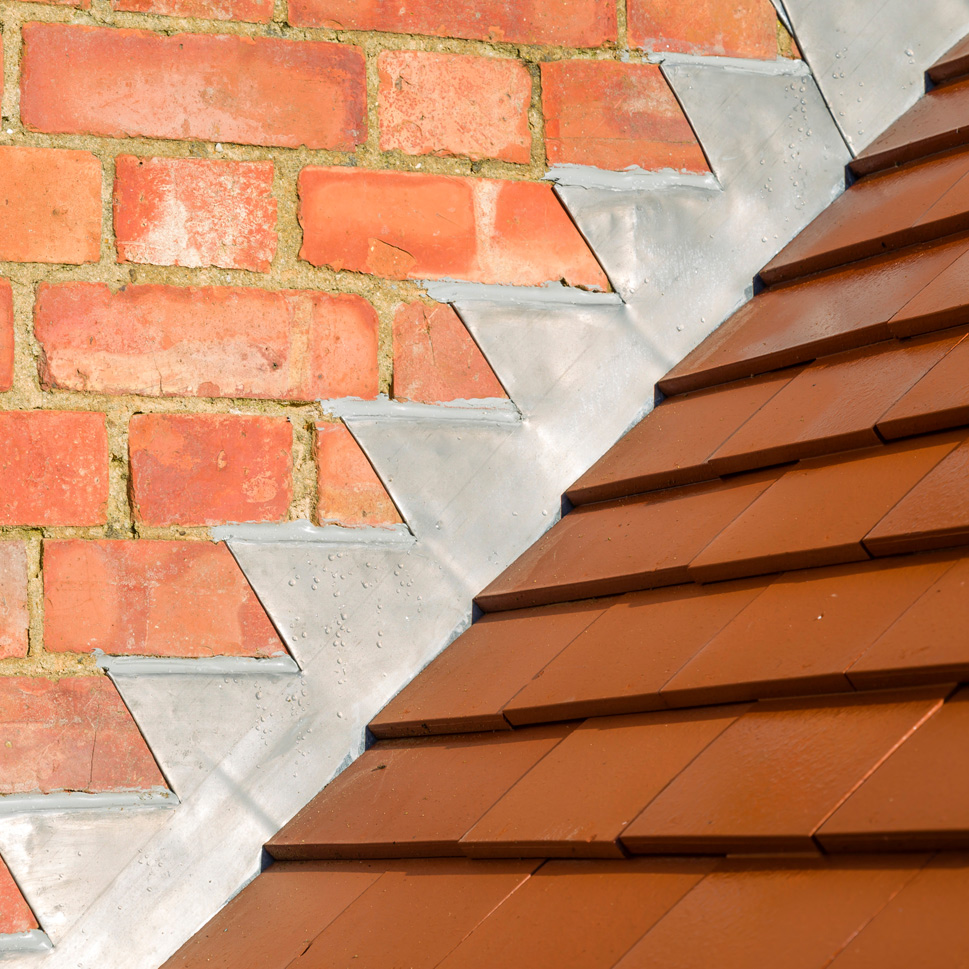 Lead Work
We have specialist lead workers who complete the leadwork to ensure it compliments the finished job. These specialist leadworks include valleys, flashings, step flashings, aprons, etc, we can also offer lead covering to flat roofs, porches, and box gutters and can include decorative pelmets and finishes. Our previous specialist lead works include works on National Trust Properties, Listed Buildings, Churches and prestige builds. All works are completed in accordance with the LSA guidelines.